Put Your Best Foot Forward
When writing resumes, it's important to remember that your "best" accomplishments might not be the right ones to list on your resume. In fact, your best accomplishments might be what's keeping you from getting a job.
I'm going to let you in on a secret—resume screeners are opinionated!
Imagine that?
No, I'm serious. They're biased, opinionated, form quick decisions, and seldom change their mind. I know this because I screen resumes and have been doing it for 30 years. But it's not just me. I picked up this bit of wisdom from years of talking to hundreds of HR people as well as other recruiters.
I want you to imagine the following scenario. Depending on your experience it might be a scenario you can't possibly imagine…or, it could be one you are all too familiar with.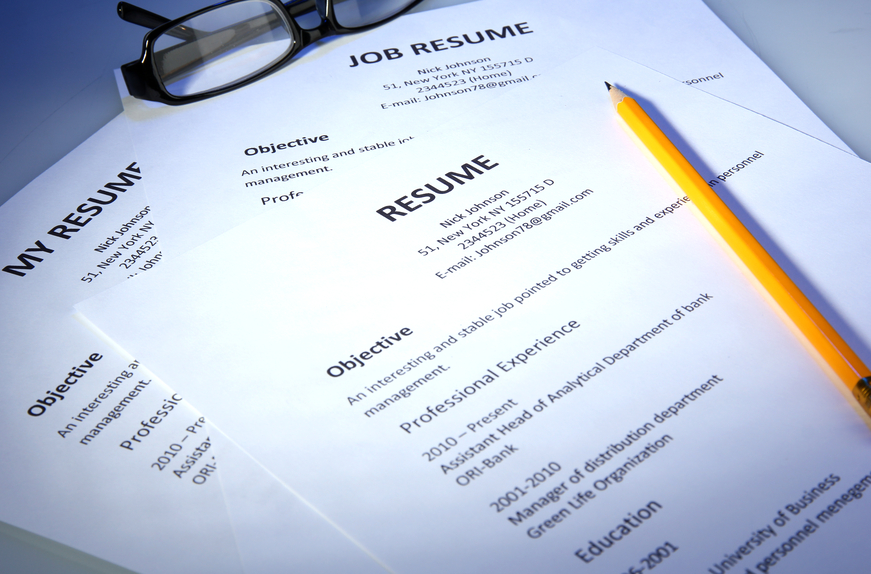 Scenario
You're out of a job, not quite desperate yet, but eager to return to work. You see a position advertised that isn't quite the level you were hoping for, but in the back of your mind you know it's time to consider any good job. So instead of the director or senior director position you dreamed of, you open your resume in Word and prepare to submit it for the manager of engineering role.
Whoa! Hang on. Don't send it out yet.
The Reasoning Behind It
Imagine a company has a need for a hands-on manager to lead a small group of engineers that will be launching a new product. The job seems ideal for you—you've been doing this same job for a much larger company and a much bigger group of engineers.
But put yourself in the hiring manager's shoes.
If a company is looking for a hands-on manager for a small group to help launch a new product, then your accomplishments showing that you managed 22 engineers and built a world-class department won't necessarily impress them; in fact, it might make them think you're overqualified. And it will definitely make them question your desire and ability to do hands-on work at this stage in your career.
Reality
I realize that you might not see it that way. Even though you're a senior manager and might like a director-level position—if the right position came along at the manager level, with the right company, and the right duties—you'd seriously consider it.
But if you send that company the resume you always use, the same one you submitted to the director job last week—fahgettaboutit. You're not getting the interview.
What To Do
The first thing to do—and it should be the first thing you do before sending out any resume—is to analyze the job description. Make sure you have a clear understanding of what the job is about and what the company's problems/primary needs are.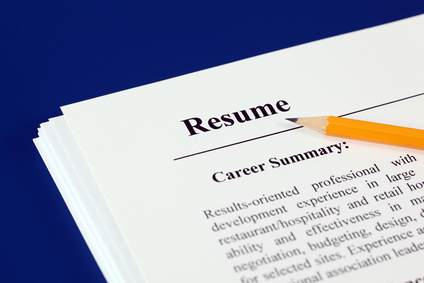 Once you complete that part, there are a few things you absolutely must do:
Re-visit your accomplishments.
This sounds easy, and if you've been diligent at keeping your resume up to date the way you should it is easy. In any case, take time and figure out which of your accomplishments are most relevant to the company's primary needs.
Read that last part closely. I didn't say what are you most important or most significant accomplishments; I said which are most relevant.
The difference between your most significant accomplishments and your most relevant accomplishments could be the difference between you getting called for the interview, or sitting at home sending out more resumes.
Prioritize your accomplishments.
This also sounds easy. And it is.
To clarify, organize your accomplishments by placing the ones most relevant to the position at the top of each list.
Get rid of anything you don't need on your resume. See this post: You Only Need Three Things On Your Resume or this Infographic.
When you clear your resume of unnecessary things, you make it easier for the resume screener to focus on what's important.
Bottom Line
I realize that organizing your resume can be difficult, but if you're serious about a new job, it's definitely worth it.
Remember one thing though—the job isn't won by earning an interview. As bad as it is to send out a resume that makes you appear overqualified or unsuitable, it's even worse if you confirm that suspicion in person.
If you're lucky enough to get the interview, make sure that you answer the questions with responses that are targeted to the job in question and not the hiring manager's position. While it might be nice for them to know that they'll have a potential replacement for succession planning, their primary concern is taking care of the job at hand and whatever problems are associated with it. (We'll get to the interview part in another post.)
If you enjoyed this post, please share.
Jim (Giacomo) Giammatteo is the author of the No Mistakes Careers series. He also writes gritty crime dramas about murder, mystery, and family.
He lives in Texas where he and his wife have an animal sanctuary with 45 loving "friends".