Resume Writing Is Not Rocket Science
Everyone seems to worry when it comes time to write their resume. Either that, or they rush through the process and end up with a piece of…well, you know. Don't let it fool you. Resume writing is not rocket science; in fact, it's not difficult at all.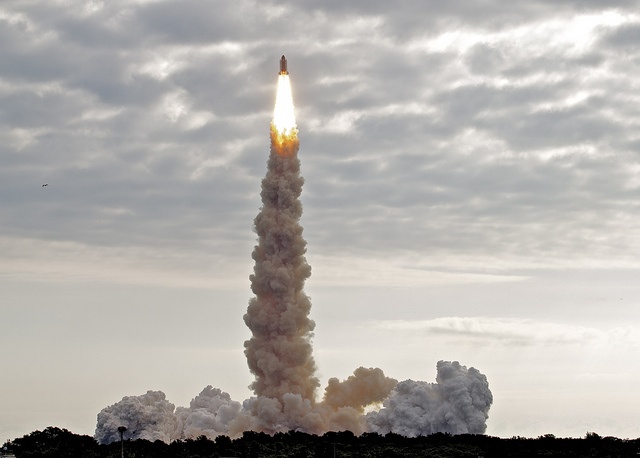 All You Need Is a Little Knowledge
What kind of knowledge, you ask? A few basics to start with.
What your accomplishments are
What sections to include on the resume
How to list the dates to avoid suspicion
Understanding of proper capitalization
Let's take a closer look at the basics.
Accomplishments: This shouldn't be a simple list of things you did.

Increased sales, or, launched three new products, doesn't cut it.
You need specifics: Increased sales by 13% in first year, from $6 million to $6.78 million and improved profits by 17%.
Or: Launched three new products that captured 21% of market in 18 months, increasing market share by 11% over competitors.

Dates: As far as the dates, always include months with the years. Trust me. It's a good thing.
Capitalization: Not all resume screeners, but many of them, have a pet peeve about overuse of capital letters, and I have to admit, it is becoming an epidemic. See this post orthis one for more details.
Sections: This topic is argued all the time, and although a case can be made for adding one or two more, the only sections you really need on a resume are:

Personal information at the top
Education
Work History
You also need a few basic skills.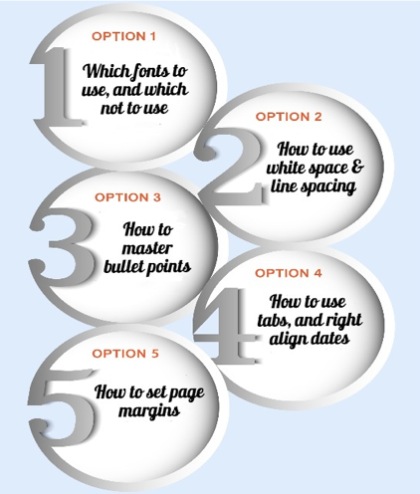 A Word of Advice
Resumes are not the place to practice your vocabulary. This is not a contest to see who can send the gatekeeper to the dictionary first, or most often. So resist the urge to go to your thesaurus, or use big words. Simple is better.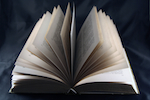 Less Is More
If you cut out the distracting sections, like…
Objectives (never needed)
Personal (absolutely not)
Hobbies (no way)
Summaries (debatable, but I say no)
Bottom Line
You might think writing a resume is difficult, but it's like anything else; if you understand the basics—what works, and what doesn't—then it's a piece of cake.

For more resume and interview tips, or to have us write your resume—click here.
If you enjoyed this post, please share.
Jim (Giacomo) Giammatteo is a headhunter who writes resumes and cover letters. He is also the author of No Mistakes Resumes, and No Mistakes Interviews. He also writes gritty crime dramas about murder, mystery, and family.
He lives in Texas where he and his wife have an animal sanctuary with 45 loving "friends."
photo credit: Flying Jenny via photopin cc