Clarifying What We Mean—When Is Midnight?
During one of my book promotions, the people running the ad sent me this message:
Hi Giacomo,
I will be posting your book, Murder Has Consequences, as a bargain book on Wednesday, 7/17. Please leave your book on sale until midnight 7/18.
Thanks, Administrator
I thought to myself, but when is midnight?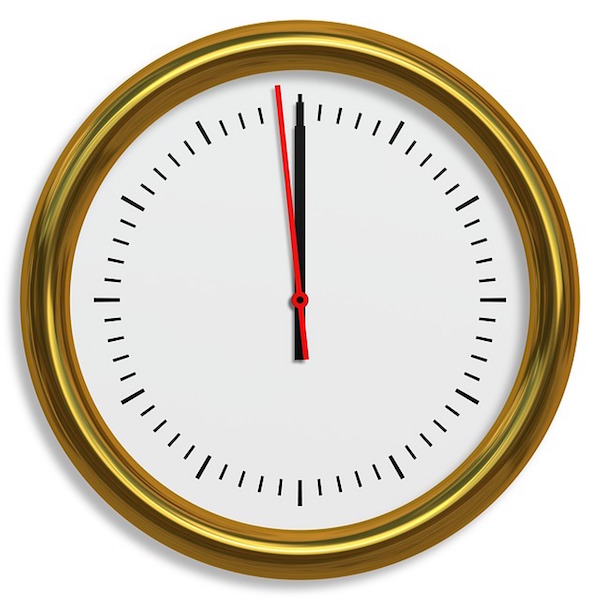 I was confused as to whether they meant leave the book on sale for 24 hours, or 48 hours, so I wrote back.
Do you mean leave it on sale until 12:01 AM (meaning the start of the day on 7/18?) or do you mean 24 hours after that, or 11:59 PM on the 18th, plus one minute, making it the start of the day on the 19th?
Please clarify,

Giacomo
They then responded and said they meant 12:01 AM, the start of the day on the 19th.
All of this was quite confusing and led me to write this post in an attempt to clarify—at least as far as I'm concerned—the question of when is midnight.
Confusion
While I was thinking about this, I realized there are also confusing issues related to time of day or upcoming events, whether they are in weeks, months, or years. But let's tackle the confusion of midnight first.
If someone tells you they'll meet you at midnight on the 10th of the month, does that mean one minute past 11:59 PM on the 9th? Or does it mean one minute past 11:59 PM on the 10th?
This answer seems fairly easy, since most people think of midnight as night and not morning. But it gets trickier when dealing with formal schedules and people you don't know. Even reference sources can't seem to agree on when midnight is. The dictionary refers to midnight as the middle of the night.
The Associated Press Stylebook (Subscription needed) says midnight is part of the day that is ending, not the day that is beginning. But Wikipedia refers to midnight as a time between one day and the next, shared by both.
While I was researching this project, I stumbled across this confused airline customer.
I placed a reservation on the UA website this afternoon, July 13. The confirming email says "Purchase by 12:00 am (midnight) Central Time on July 14 to avoid cancellation".
I am confused. Do they mean midnight tonight (i.e. July 13 11:59PM plus 1 minute)? Or midnight tomorrow night – July 14 11:59PM plus 1 minute?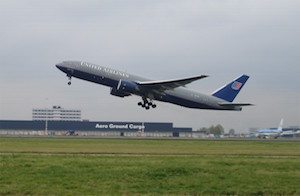 This is a confusing message. Technically, the term midnight refers to "0.00:00" hours, which is normally interpreted as the start of a new day, but most people don't think of it that way. The airline, and any other entity dealing in schedules, should always refer to times as 12:01 AM to avoid that confusion.
Missing a flight would be an unpleasant consequence of a silly communication error. I've seen plenty of other incidents. How about the "Midnight Sneak Previews" that many of the new movies open with. Tons of people get confused if a "Friday Night Sneak Preview at Midnight," means it starts at 12:01 AM Friday morning (meaning Thursday night), or whether it's actually on Friday night.
Spell It Out
Here's a fairly simple solution to avoiding problems. I understand this is an ancient form of communication, but if you're actually speaking with someone, and the subject of midnight comes up, make sure it's clear. Say something like, "Let's meet Thursday night, five minutes before midnight." That is almost impossible to get messed up.
And if you're communicating via text, try spelling it out properly. Example: Let's meet Thursday night at 11:55 PM, five minutes before midnight." It might take a few extra keystrokes, but the clarity is worth it.
If you enjoyed this post, please share.
Jim (Giacomo) Giammatteo is a headhunter who writes resumes and cover letters. He is the author of No Mistakes Resumes, and No Mistakes Interviews. He also writes gritty crime dramas about murder, mystery, and family.
He lives in Texas where he and his wife have an animal sanctuary with 45 loving "friends."
Images courtesy of Google images.