Preparing For the Question—Why Did You Leave Your Last Position
One of the most important parts of an interview is the preparation phase. That is where you research the company and the interview team, and practice how you'll answer the questions the team might ask. And trust me, the outcome of the interview's success is fully on your shoulders as you prepare.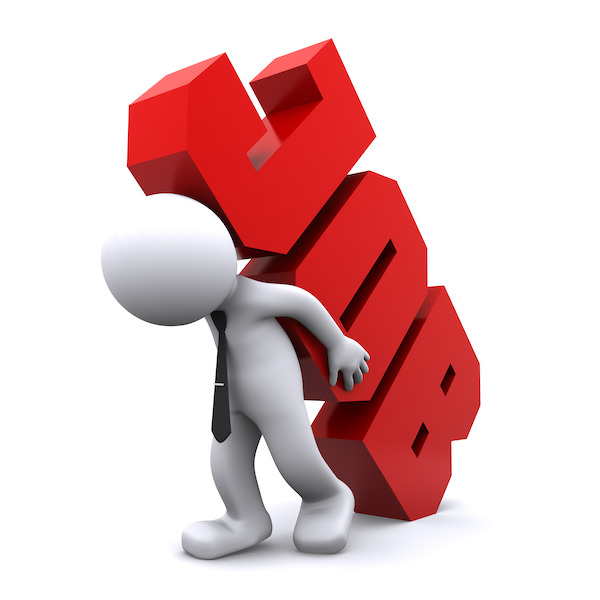 You can never tell exactly which questions a company will ask you, but the "Why did you leave your last position?" question, or one like it, will almost surely be asked at some point during the day. In fact, you may be asked the same question by several, or even all, of the interview team.
Assuming you are still employed, they'll likely ask you, "Why would you consider leaving your current position?"
There is no right way to answer this except to be honest. If you left because of a layoff—say so. If you were fired—tell them. If you quit, there should be a good reason why.
What Not To Say
I don't care if Godzilla was your previous boss—do not speak badly about them.
No matter what your previous employer did to the employees—do not speak badly about them.
Do not say you left due to salary issues.
Acceptable Answers
Maybe it was a lifestyle issue, and you couldn't balance your job and home life. If so, tell them, but make sure they don't think you are looking for a cushy job. If the reason is because you can't tolerate the commute but don't mind working long hours, then say so.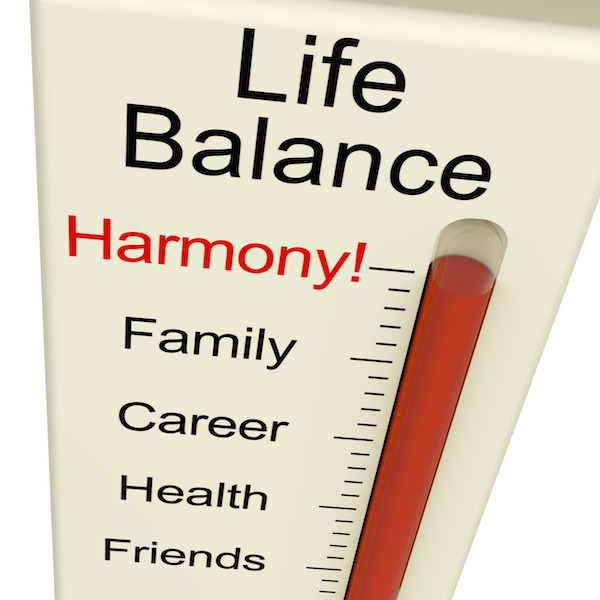 Maybe it was something more embarrassing, like being laid off or fired.
If you were laid off, say so. If it was a huge layoff, give them specifics. "I was caught in a layoff that affected 35% of employees."
"Our project was canceled."
"The company moved to another state."
"This wasn't the ideal situation I thought it was going to be. I thought customer service would be a good fit for me, but after being on board for a few months, I realized I'd made a mistake. I've talked to my boss about moving into sales, but right now they have nothing open."
The above are all respectable responses. You can make them better, but they shouldn't hurt your chances.
Above all else, be honest. If you're bored in your current position, tell them, but do it in a positive way.
When I joined "XYZ Company," it was growing like crazy. We had challenges every day—manufacturing issues, inventory problems, constructing a new facility. It was an exciting time. In the six years I've been here business sales have fallen, and we've had two layoffs. I don't think my job is at risk, but the fun is gone, and by fun I mean the challenge. I don't go to work every day just to collect a paycheck. I'm looking for a new challenge, and from what I've learned so far, it looks as if this position might offer that opportunity.
What Is The Interview Team Looking For?
Quite often, the reason they ask this question is not to find out why you left or would consider leaving—they'll ask references about that—the reason they ask is to find out how you'll answer the question.
Did you hem and haw when you answered the question?
Were you surprised, or taken off guard?
Did you respond confidently, or were you embarrassed?
Did they believe you?
If you have a good interviewer, they will probably follow up this question with something like, "What makes you think you'll be happy in this job?"
This is where the preparation for the interview comes into play. If you really want this job, you better be prepared with a good answer. You can't breeze by with a simple response to this.
The job looks challenging, is not the kind of response that will cut it.
For this response to have impact, you need specifics, which means you need to understand what the company needs, and what the company is about. All of that means you need to have done your homework.
Bottom Line
We'll be doing a lot of posts on interviewing, and I think you'll notice a common theme—preparation. The best interviewers are normally the people who prepare the best. It does make a difference.
Special Note
Assuming you're set up for a full-day interview, you'll be meeting with anywhere from six to possibly nine people. Not all of the interview teams will be strategically prepared with proper questions, so you may be asked the same question many times.
I don't care if you get the same question from five different people—and you may. Make sure your answer is the same each time, because they will compare notes.
I know of one interview review session where the team was discussing the why did you leave your last position question, and one person mentioned a candidate's response, and then someone else chimed in and said, "That's not how she answered me," and cited the differences. A third team member laughed and said, "Wait till you hear what she told me." Needless to say, the candidate wasn't hired.
If you enjoyed this post, please share.
Jim (Giacomo) Giammatteo is the author of gritty crime dramas about murder, mystery, and family. And he also writes non-fiction books including the No Mistakes Careers series.
He lives in Texas where he and his wife have an animal sanctuary with 45 loving "friends."