How to Read a Résumé
Waiting to hear back from a company regarding your candidacy for a job can be frustrating. Sometimes the days stretch into weeks, and before long you're convinced that they're not interested, and you're getting pissed off that they didn't call or write to let you know. What could they be doing? you wonder. Maybe they're just doing their job. Perhaps if you knew how to read a résumé you may not wonder so much.
But no matter what happens regarding your interview, remember this: the company is going to use your résumé for a lot more than screening for the interview.
What do I mean?
Let's Start With Interview Preparation
One of the responsibilities of being on the interview team is to prepare for the interview. In most cases, the person does not know you, so the only logical recourse is to use the information on your résumé to ask you questions.
What kind of questions?
Everything. Presuming the interviewer doesn't know you, they'll be looking for any common ground they can find. Everyone knows that hiring someone you know is the first choice of most companies, but that's followed closely by hiring someone who worked with, or went to school with, someone you know. Because of that, the interviewer will be looking at:
Your education. Where you went to school and what classes you took.
Where you worked and what positions you held. (And when you worked there)
Who your customers were, and who you dealt with.
Who your suppliers were, and who you dealt with.
And a hundred other potential questions.
Aside from "getting to know you" type questions, they'll also be using the résumé to clarify claims that you made. First on the agenda is usually dates, so be sure to include the months of employment on your résumé. See this blog for my take on that. If the company finds out you fudged on your dates or employment—or any other claim—they'll be far less likely to have an interest.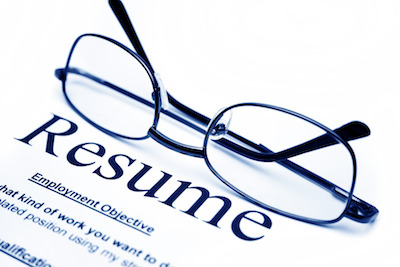 They will use what you mentioned as an accomplishment to probe and ask you to clarify. If you said you increased sales by 12%, the smart interviewer will want ot know how you did that. If you claim you cut operating costs by 9%, they'll want to know that too.
A good interviewer will keep the résumé in front of them and continually refer to it for further clarification. It's crucial that the information on your résumé is accurate, and that you can answer the questions thrown at you.
Even if the interview went well, your concern isn't over. Assuming they're interested, the interviewer will now use the résumé to dig deeper into your references, verifying your claims of accomplishments, the dates you mentioned, the titles you held—basically everything.
During third-five years in the business, I have seen good and bad reference checks. If you get someone who quits as soon as the reference says all they can provide is dates and title, you're fortunate. But a good interviewer won't quit there. They will find someone who knew you at a previous place of employment, or a university, or the armed forces—somewhere—and then they will use that contact to get information.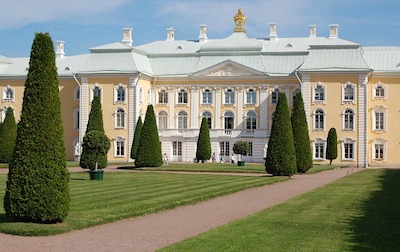 Assuming the company is still interested in you after referencing, they'll put together an offer, but the résumé is still in play. They will use it to verify everything you said while doing background checks. And you're still not done. If you accept an offer and join the company, that résumé will be in your file to refer to for any future verification. If it's discovered you lied on the résumé, it is grounds for dismissal in most companies.
How to Read a Résumé to Prepare for an Interview
From the interviewer's position, you need to scrutinize all résumés of interest. Don't just skim through them. Read them thoroughly and dissest each claim of accomplishment. It's easy enough for someone to say they increased sales 12 percent when it was only 10 percent. And before you think 2 percent isn't a big deal, it represents 20 percent more. So jot down all numbers, percentages, and dollars mentioned and use that information when referencing.
Also look at which company the accomplishments were made, what time period, and which position the person held at that time. Why do this? Because you need to compare apples with apples.
Suppose you're looking at two résumés. One person claims to have increased sales by 22%, while the other person claims an increase of only 1%.
At first blush, it seems obvious who performed better, but that's only at first blush. Scrutiny will show that the first person, "A", was the product manager for Apple (selling iPhones) from 2007–2010, and that the second person, "B", was a product manager for a company that manufactured digital cameras.
Anyone in the industry would know that in 2008, Apple was blowing the lid off sales in every region. If "A" only recorded a 22 percent increase, he must have been sleeping and not working. They should also know that because of the proliferation of new smart phones, the market for digital cameras was sinking quickly. So increasing sales by one percent indicated that "B" was busting her ass to keep her company from losing market share.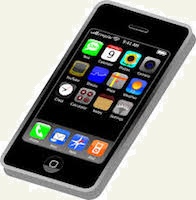 The same holds true for a lot of industries at any given time like the oil industry in the 1970s and early 80s. You need to learn to investigate claims of increased sales, reduced costs, contracts negotiated, and projects brought in way ahead of schedule. Everything you read may be true, but you need to find out the reason behind it.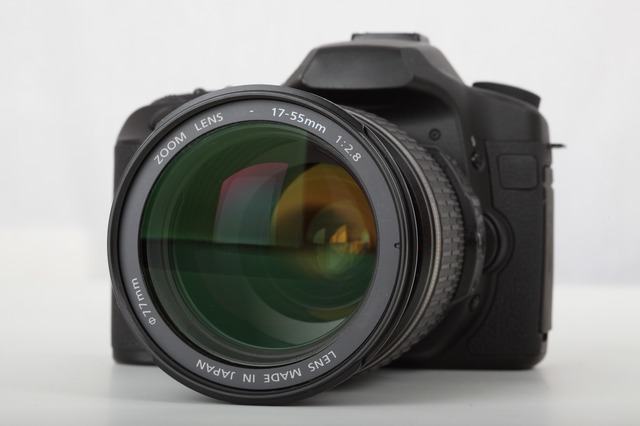 There are dozens of other things to look for, but I hope this has given you a start. Remember, a résumé is full of information—or it should be—so learn to use that information for asking questions and digging deeper.
Other posts you may like.
If you enjoyed this post, please share.
Giacomo Giammatteo is the author of gritty crime dramas about murder, mystery, and family. And he also writes nonfiction books including the No Mistakes Careers series as well as books about grammar, publishing., and children's fiction and nonfiction.
When Giacomo isn't writing, he's helping his wife take care of the animals on their sanctuary. At last count, they had forty animals—seven dogs, one horse, six cats, and twenty-five pigs.
Oh, and one crazy—and very large—wild boar, who used to take walks with Giacomo every day.
He lives in Texas where he and his wife have an animal sanctuary with forty-five loving "friends."