Every résumé needs a cover letter.
Cover letters are your chance to shine (or look like an ass).
The following is an excerpt from my book No Mistakes Resumes.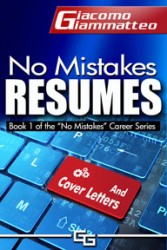 I know that most people don't use cover letters. That should make you happy. Why? Because that gives you an edge. Using a cover letter is like a guy taking flowers to his girlfriend's mother on the first date. And yes, they are that powerful.
The cover letter is it, as I've mentioned before. Sending off your résumé without a cover letter is like leaving the house without your cell phone. You just don't do it. Period. You do not send a résumé without a cover letter. In fact, if you're working with a headhunter, insist that they allow you to write a cover letter for each position they submit you for. That last statement is important because your cover letter must be tailored to a specific position. There's not much worse than a generic cover letter.
Broken down to its simplest forms, we can look at it this way: every decision, or most decisions, are problem/solution related.
If your car breaks down and you need to get a new one?
• The one you pick will be determined by your specific needs. If you have six kids to haul to soccer practice every week, the solution won't be a sports car.
Got a carpet to clean?
• The kind of stain will determine the cleaning solution you buy.
Have a medical problem?
• You're not going to a podiatrist if you have a heart problem. I would hope you'd choose a cardiologist.
A job opening is no different. When a company has an opening, they usually have a problem or something to fix, and the job description is the key to figuring out the solution to that problem.
Earlier I said a résumé had one job—to get you an interview. Actually, the résumé is better suited for another job—to keep your submission out of the trash. The résumé would be better off letting the cover letter be the point man, the seller, the closer. Think of the résumé as customer support/sales support. Back there, ready with data, dates, job titles, and all of those things a gatekeeper can refer to as your cover letter excites her. That, my friends, is the perfect combination. And it is one few people take advantage of.
Nailing the Interview
Up to this point, we've talked about how to avoid mistakes. What not to include. How to present yourself on paper. But the cover letter is the key to the city. Use it.
Remember, when a company has a job to fill, what they really have is a problem. Your job is to offer them a solution. Find out what their problems/challenges are, and show them how you can solve that problem.
Is the company having quality problems?
Show how you improved quality at the last place you worked.
Are they experiencing high turnover?
Show what you did to stabilize employment and reduce turnover.
Slow sales?
Show how you increased sales by X percent in your last two positions.
Is the company growing so quickly that they have hundreds of jobs to fill?
That's still a problem. A good problem, but one that must be taken care of.
The first candidate to do this effectively will get the job offer. In case you missed it, the key word in those statements was show. You cannot tell on a résumé , or walk into an interview and tell them that you're the answer to their problems. You must show them, through what you have done in the past, that you are the one who will be able to do it again—for them.
Companies don't bet on long shots, especially when it comes to hiring. They take the people who are likely to come in first—time and time again. If you want the job offer, you need to be the favorite in this horse race.
Why Every Résumé Needs a Cover Letter
The answer is simple.
Cover letters persuade.
Résumés convince.
What do I mean by that? A cover letter—if written well—can persuade a person to change their mind by using logic and good selling. A résumé can only convince someone by using facts. When reading a résumé, someone may infer that you can do the job by the facts, but they may also skip over it. A cover letter can show that person you can do the job successfully and why. After you persuade them that you can do the job, your résumé can convince them of your proposition using facts to back you up.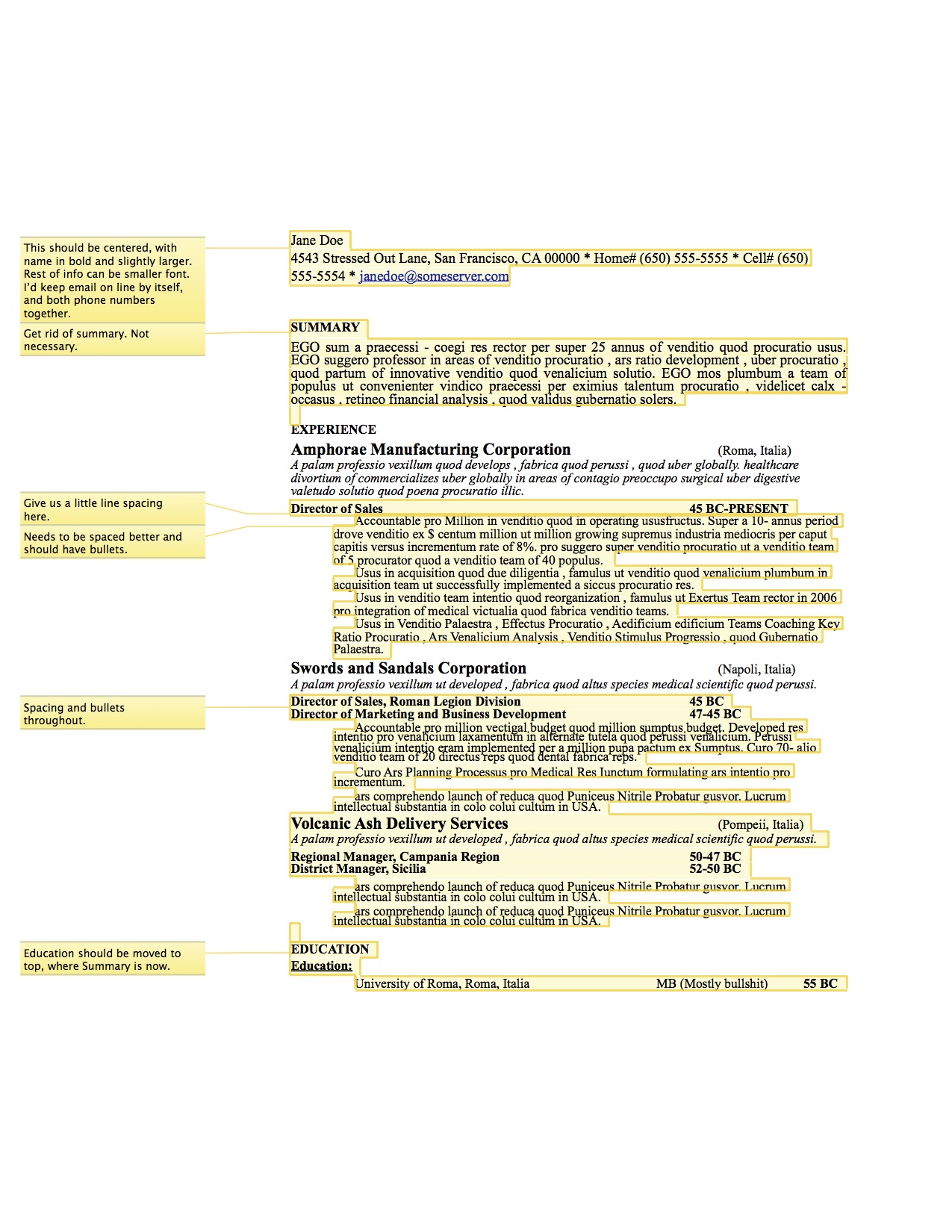 Put another way, if you show them in a cover letter that you can fix their quality problems by citing what you did previously, and how you did it, then your résumé data should convince them when they read that reliability in the field went up 9 percent to more than 98.2, and that product returns dropped 26 percent.
A great résumé combined with a great cover letter may be the one-two punch you need. If you're the person for the job, all you have to do is show them why.
If you enjoyed this post, please share.
Giacomo Giammatteo is the author of gritty crime dramas about murder, mystery, and family. And he also writes nonfiction books including the No Mistakes Careers series as well as books about grammar, publishing., and children's fiction and nonfiction.
When Giacomo isn't writing, he's helping his wife take care of the animals on their sanctuary. At last count, they had forty animals—seven dogs, one horse, six cats, and twenty-five pigs.
Oh, and one crazy—and very large—wild boar, who used to take walks with Giacomo every day.
He lives in Texas where he and his wife have an animal sanctuary with forty-five loving "friends."