List of Business Redundancies 
Everyday speech, television, movies, books, emails, and all other forms of communication are riddled with redundancies. Most of it is harmless, of no consequence, but if you want to present yourself in the best light, try learning a few of the more common business redundancies. These appear frequently on resumes, cover letters, job descriptions, and especially in emails. Getting rid of redundant words tightens up your writing and makes it more clear.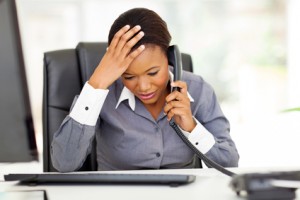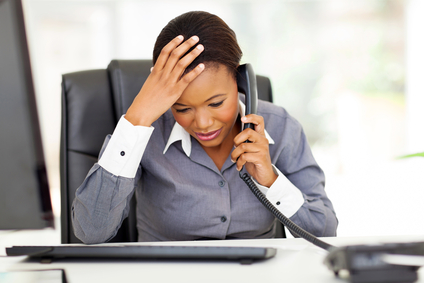 absolutely necessary
advance warning
actual facts
add an additional
added bonus
Already existing
And etc.
At the present time
Basic fundamentals
Brief summary
Cancel out
Completely eliminated
Consensus of opinion
Current trend
Currently away (or unavailable)
different kinds
During the course of
each and every
Emergency situation
End result
exact same
Final outcome
first of all
foreign imports
former graduate
Future plans
gather together
had done previously
Introduced a new
Join together
Joint collaboration
Later time
Made out of
Major breakthrough
Meet with each other
merge together
Number one leader in
Never before
New invention
None at all
Past experience
Past history
Period of time
Personal opinion
pick and choose
Please RSVP
pouring down rain
Present time
proposed plan
Reason why
Regular routine
shut down
Start off or out
twelve noon or midnight
Ultimate goal
Undergraduate student
Warn in advance or advance warning
write down
Why Do Business Redundancies Matter?
I'm not out to fix writing in the corporate world—I need too much help myself. But I would like to share a few tips and perhaps help a few people improve their resumes or cover letters. Or maybe help a company write a better job description, one that allows them to attract a more qualified candidate. Ideally, these tips might eliminate some redundancies in emails. I believe that once you start to tighten your writing (by eliminating redundancies) you will find that all of your communication improves—written and verbal.
So why do redundancies matter?
One of the most sought after traits in industry is the ability to communicate clearly and succinctly. Eliminating redundancies is a big step to accomplishing that.
If you enjoyed this post, please share.